Our solutions AD Integrity
________________________________
A solution which aims at enabling a sponsor to meet the responsibilities and fulfil the new requirements defined by ICH as part of the GCP Guidelines E6 Addendum R2, with the following objectives:

to ensure data integrity through a management that takes into account the entire value chain of the study, from the design of the protocol to the production of the results.

to minimise the impact on the sponsor internal resources.

to increase the synergy and effectiveness of the partnership with CROs who are delegated the various operational trial-related duties and functions.
________________________________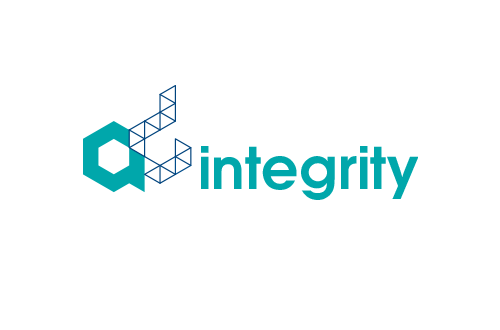 Specificity of AD integrity
Designed to simplify your Risk Based Quality Management implementation.
Encompassing a scope ranging from the source data to the study report.
A focus on the pertinence of the risk analysis, including the definition of tolerance levels, and based on an algorithm specifically designed for clinical studies.
An emphasis placed as far as possible on preventive rather than corrective measures.
An approach that integrates change management elements, such as awareness plans for key stakeholders, and coaching of the study team members to the practice of root cause analysis methods.
Please download the following documents :
• Introduction
• Business value
• Risk based quality management: key components
Please request the following documentations :
• Synopsis of the sponsor experience with AD Integrity
• An example study
• Description of AD Integrity deliverables
Subscribe to our newsletter