________________________________

In the context of compliance with the new European regulation on the protection of personal data (GDPR: General Data Protection Regulation – EU / 2016/679).

Highlighting the new accountabilities of the data controller and data processors.
________________________________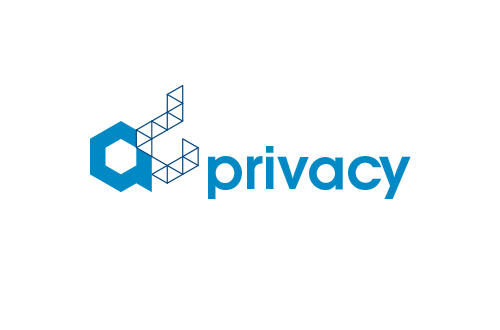 Specificity of AD privacy
A service offering whose added value is a combination of business expertise and of a recognized certification to the European data protection laws. 
A training specifically designed for the context of clinical research and the conduct of clinical studies.
A solution that provides the flexibility of the "eLearning" for the initial training, as well as for the maintenance of skills over time, and adapted to the training of remote and / or highly mobile teams.
A guarantee of traceability of the training actions carried out, as well as of the validation and maintenance of skills over time.
Please download the training course descriptions :
• Mastering the European GDPR in context of clinical research
• Raising the awareness to the European GDPR in context of clinical research
Subscribe to our newsletter