Our solutions AD transparency
________________________________
An integrated and mutualised service for the management of your clinical studies in public registers, including:

The registration of your clinical studies (ClinicalTrials.gov, WHO, etc.).

  A planning and tracking of your clinical study records.

  Services for de-identification (anonymisation) of documents and data sets.
________________________________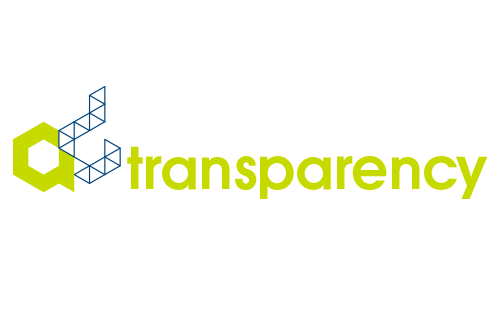 Specificity of AD transparency
A software as a service (SaaS) content management application, selected, managed and secured by Alcoam by Design, to meet the needs of organizations who do not wish to host this type of application internally.
A service delivered in a consistent manner with your organization's master data and in accordance with standardized data elements, resulting in an improved information management efficiency.
Subscribe to our newsletter